GECCO 2017 @ Berlin
The Genetic and Evolutionary Computation Conference
July 15th-19th 2017
A Recombination of the 26th International Conference on Genetic Algorithms (ICGA) and the 22nd Annual Genetic Programming Conference (GP).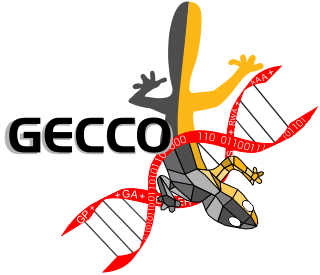 Why GECCO?
The Genetic and Evolutionary Computation Conference (GECCO) presents the latest high-quality results in genetic and evolutionary computation since 1999. Topics include: genetic algorithms, genetic programming, ant colony optimization and swarm intelligence, complex systems (artificial life/robotics/evolvable hardware/generative and developmental systems/artificial immune systems), digital entertainment technologies and arts, evolutionary combinatorial optimization and metaheuristics, evolutionary machine learning, evolutionary multiobjective optimization, evolutionary numerical optimization, real world applications, search-based software engineering, theory and more.
More details on GECCO Tracks
Berlin
Berlin, the German capital, is renowned for its exceptional variety of attractions, its flourishing cultural scene and a way of life that's both fast-paced and relaxed. Berlin is a world city of culture, politics, media and science. Contrasts between historical buildings and modern architecture, between the traditional and the modern are what set the city apart from the rest. Nowadays, people look to Berlin for the latest trends in lifestyle, music and art. The city is well known for its festivals, diverse architecture, nightlife, contemporary arts and a high quality of living, making it one of Europe's most exciting destinations.
Read more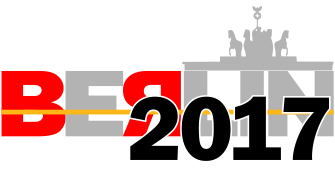 Call for Participation
The GECCO 2017 Organizing Committee invites you to attend the Genetic and Evolutionary Computation COnference and experience presentations by leading minds in the field.